If you are seeing quite a few panels ripped or coming out you may be ready for a Lakeland re-screening.  Newly installed screen should last for about 7 - 10 years.  Having year round heat and sun in Florida will sometimes cause screen to become brittle faster.



 




Pool Screen Repair Lakeland takes Re-screening seriously. We only use Phifer screen products, meaning you will have the strongest screen in your enclosure We want to make sure your screen and enclosure will stand up to summer storms!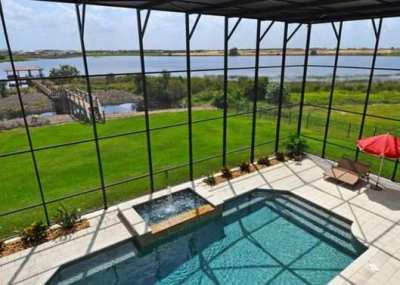 Lakeland Re-Screening Service Includes:
Removal of all old materials
Replace each panel individually with new Phifer screen
Install new door hardware on all doors
Replace bug sweeps
Tighten all safety cables
Adjust doors
If you are ready for your enclosure re-screen or need any other screen repair services, give us a call today. All calls and emails are answered promptly.